Inquiries and Requests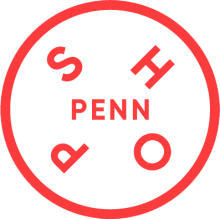 Retail
MSC Retail is our service provider for retail space.  If you are looking for retail space on Penn's campus, please contact Jacob Cooper via email or 215.568.2600 x 714.
Residential
If you are interested in apartment units or have additional questions, please contact Campus Apartments at 215-243-7000.
Office/Commercial and Pennovation Works
If you have Penn academic or department office leasing needs:
Please follow the University's leasing policy and use the procedure, and request leased space forms for your needs and inquiries.
If you have questions about the leasing process or leased space, please contact Laura Park Smith, Director of Portfolio Management, at 215-898-4241.
For more information visit Pennovation Works.
Brokerage
The Brokerage department acquires buildings and properties for Penn's internal and external needs.  For more information contact Ed Datz, Executive Director of Real Estate.
Tenant Services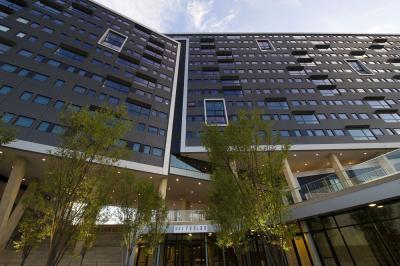 If you are currently leasing space and have service needs, please follow the procedures below:
Retail/Office Space
Please contact our service provider Jones Lang LaSalle at 215-558-6434.
Residential
Please contact Campus Apartments.
Pennovation Works
Please contact Jean Marie Sines at 215-422-4521.