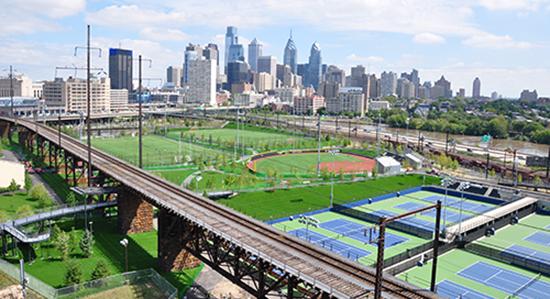 ---
Overview
The Capital Plan is a tool that helps the University understand and plan for upcoming projects over the next five years. The Division of Facilities and Real Estate Services manages the planning process. Every Fall each School and Center is contacted to initiate the planning process. Each School and Center meets at the Left Bank during December and January with the Budget Office, representatives from the Provost/EVP Office, Development, Facilities, and the Treasurer's Office to discuss their plans in detail. The plan is updated as individual projects go through the budget approval process. For more information about the budget approval process, please see the Initiate a Project section of our website.
---
Process
Before the Capital Plan meetings in December and January, the Principal Planning Engineer contacts each School and Center about their renewal needs. Schools and Centers are encouraged to include needs in planned projects if they are in the same space or to partner with the Principal Planning Engineer to expedite their priority needs. For a more detailed explanation of the Facilities Renewal Fund, please visit the Facilities Renewal page.
If a School or Center has a lease, the Director of Portfolio Management meets with and discusses the renewal of their leases and any additional needs before their Capital Plan submission. The School or Center must submit their final leasing plan, with their Capital Plan, in December in order to consider their submission complete. 
A signed Capital Plan Signature Memo will need to be submitted with the planning templates.
---
Capital Planning Forms
The Capital Needs Statement and CITE Capital Needs Statement have been updated to reflect the new capital approval thresholds. 
FY2023 Capital Planning Template (XLSX)
FY2024-2028 Capital Planning Template (XLSX)
Capital Plan Signature Memo Template (DOCX)
For Leasing Forms, please visit the Leasing Inquiries section of our website.
---
Additional Resources