Penn's Campus Maintains Level II Arboretum Status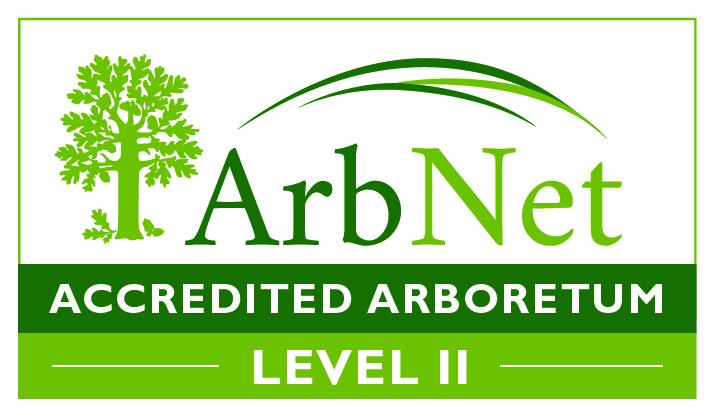 In November 2022, Penn's campus in West Philadelphia was given renewed accreditation as a Level II arboretum, ensuring its status for the next five years. First recognized as a Level I arboretum in early 2017 by the ArbNet Arboretum Accreditation Program, Penn's campus is an urban forest with more than 6,500 trees in its collection, over 240 species of trees and shrubs, ten specialty gardens, and five urban parks. To achieve Level II status in late 2017, Penn's campus met the heightened criteria of developing a minimum of 100 species, varieties, or cultivars of trees or woody plants, as well as enhanced educational and public programming related to tree ecology and conservation. 
Penn has dedicated resources and coordinated the care of a comprehensive tree management program over the course of many years, resulting in an annual Tree Campus USA designation since 2009. Penn Plant Explorer, an interactive website linked to Penn's comprehensive tree inventory, allows users to map and interpret Penn's entire collection of trees. 
Read more about Penn's original 2017 Arboretum Accreditation.
Last Updated:
April 28, 2023