Penn Receives Top Ten Ranking for Sustainability Efforts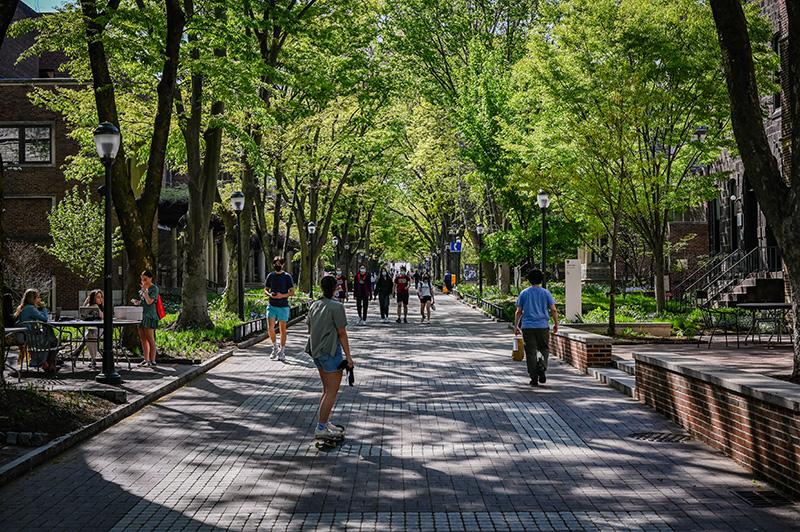 In October 2022, Quacquarelli Symonds (QS), a global higher education analytics company, announced that Penn ranks #2 in the nation and #8 globally in their 2023 World University Rankings for Sustainability. QS used eight indicators to test the universities based on two measures: sustainability and social impact. The overall sustainability of each school was determined by scores in categories of sustainable institutions, sustainable education, and sustainable research. Social impact measures include equality, knowledge exchange, educational impact, employability and opportunities, and quality of life. 
Penn ranked No. 1 out of the colleges in the Ivy League, and in the top 10 globally, alongside institutions like the University of California Berkeley and the University of Edinburgh. Explore the full list of QS World Sustainability Rankings on their website.
Last Updated:
April 28, 2023