New Pennovation Life Sciences Facility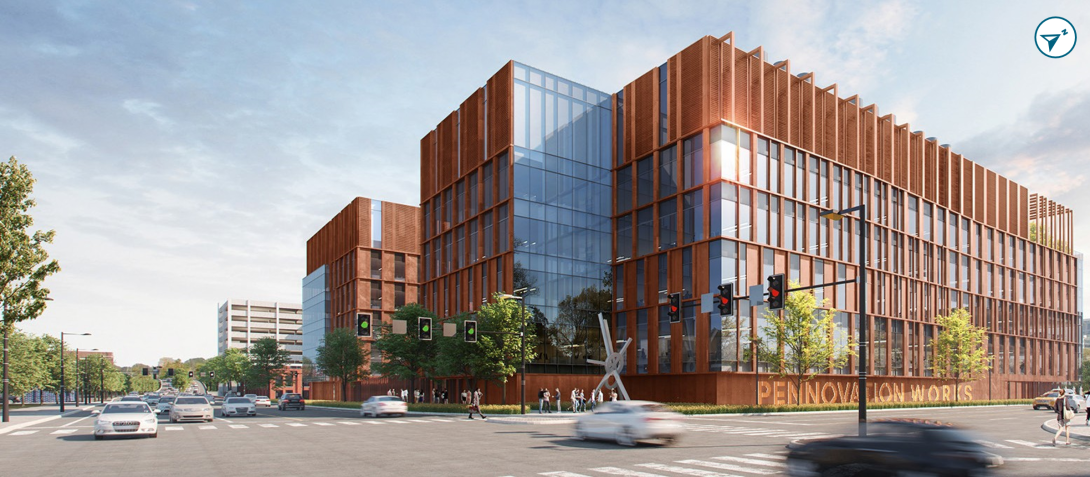 In June, the University of Pennsylvania announced that the next phase of development at the Pennovation Works campus would include a 455,000-square-foot life sciences facility along 34th Street and Grays Ferry Avenue. The building will include roughly 387,000 square feet dedicated to biological research and development and 68,000 square feet for biomanufacturing and will be designed to integrate visually with the existing Pennovation Works campus structures. Construction is scheduled to begin next year, with the building opening planned for 2025.
Read more about this exciting new chapter for Pennovation in Penn Today.
Last Updated:
April 28, 2023